Whether or not you're a motorhead, you probably want the best car money can buy. However, the price of most auto upgrades is relatively high. One of the main concerns while attempting to spruce up one's automobile is finding a quick and cheap solution. Fortunately, there is an abundance of options for customizing and upgrading your automobile.
Vinyl for the inside
Many cars that are priced in the medium or lower range of the market have quite tacky interior and exterior finishes. It's possible, for instance, that your dashboard is cheap and uninteresting to look at. You've probably heard of vinyl covers for the outside of a car, but have you ever thought about using vinyl for the inside? You can spruce up your dashboard and other fixtures for under ten pounds by applying this decal, which is incredibly simple to put and remove. It's a great opportunity to show off your artistic side while having fun with different looks and colors.
Upgrade to the throttle body
Improvements can be made beyond just the visual realm. When you upgrade the Honda Civic's throttle body, you increase the amount of air that can be sucked into the engine, resulting in increased power. Increase airflow by 17% or more at redline with a simple 4-bolt to 9-bolt bolt-on performance manifold and large throttle body. They're low-priced and simple to set up.
LED bulbs
The allure of automobiles with LED illumination is undeniable. The x-tra bright stealth LED light bulb kit is what you need if you're looking for some powerful, attention-grabbing lights from xtreme diesel. When it comes to this automobile upgrade, a little goes a long way, but properly installed LED lighting can significantly improve your vehicle's visual appeal.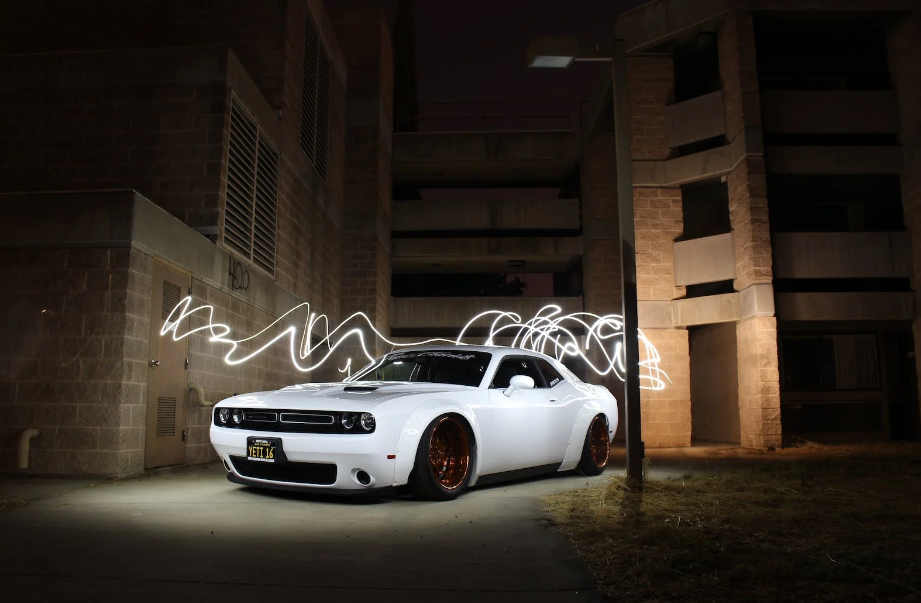 Change the shift lever
If you're going to the trouble of swapping out the pedals, you might as well upgrade the otherwise uninteresting gear knob that comes standard on most vehicles. Changing out the gear knob is a simple repair that will give your car a whole new look. Plus, it seems like it would be nice to have a soft knob to grip when shifting.
Apply window tinting
Tinted windows are a must-have accessory for any customized vehicle. It's simple and inexpensive to install a tint on your car's rear windows, whether you want them completely dark or just want a stylish shade. In addition to protecting you from harmful UV rays, they can help keep your automobile cooler. In fact, you can purchase high-quality window tint kits to install in your own home.
Add a spoiler
Modifications like a spoiler can boost both appearance and performance. Adding the proper type of spoiler to your automobile will improve its aerodynamics, allowing you to push its limits in terms of speed. 
Invest in a better emblem for your vehicle
You may have noticed that the car's logo is worn or absent if you bought it used. Changing or upgrading your car's insignia is a simple, entertaining, and inexpensive upgrade. There is an abundance of excellent choices, and this is quickly becoming a fashion among auto enthusiasts.
Even if you don't have a significant amount of money to spend on upgrades for your car, it's now easier and cheaper than ever to still obtain spectacular results, so you don't have to settle for having an average automobile just because you're afraid of being the only one with it. You should give some of those ideas a shot. Always double-check your work with a professional technician before attempting a do-it-yourself repair on your vehicle.