We're back from a long vacation from last month. We've gathered more topics and hope to release them out soon. For now, here's one place we visited while in Maui.
Da Kitchen! Da Kitchen is the place where local comfort food and good vibes meet. Our local ethnic cuisine is truly a mix of many cultures. What did we like about this? Well, first of all, we were staying on the south side of Maui and all the restaurants in the area seems more mainland or Mexican food. We were looking for some local places to eat. We found it. According to them, "Da Kitchen aims to satisfy the hunger pangs of the ever working Maui community with tasty staples of the Pacific, served plate lunch style.
With an array of awards and features, from Hawaii's The Ilima Award to Diners, Drive-Ins and Dives, Da Kitchen's focus is delivering quality local food in perplexing portions."
Sure enough it was a wonderful place. 
Here's the loco moco.
And here's a fried musubi!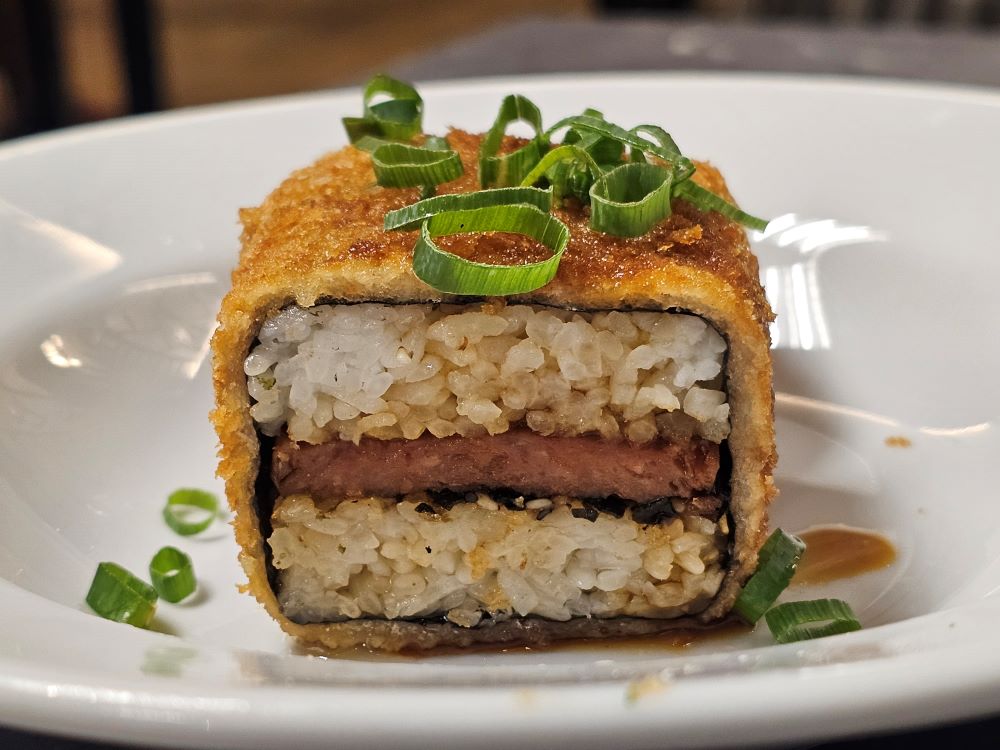 What we loved about this place is that they had new island style food along with favorites like chicken long rice. Check them out if you're in Maui!
1215 S Kihei Rd Suite E, Kihei, HI 96753, USA